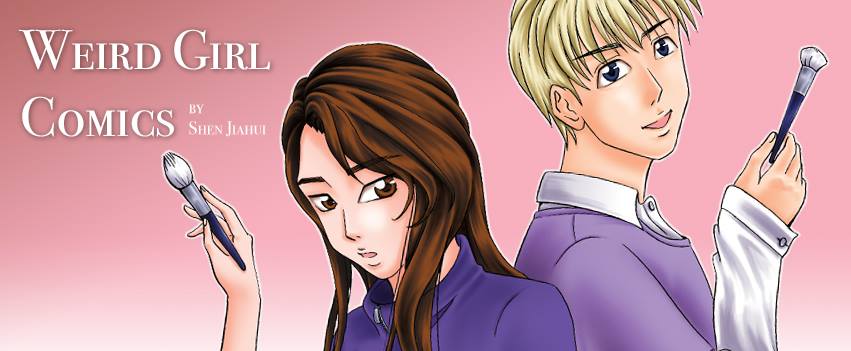 Weird Girl Comics is a collection of works from Shen Jiahui.
The upcoming release, The Makeup Toolbox, is an original comic about Jane, a young woman who is an aspiring makeup artist and her journey into becoming one. Along the way she has to deal with her own secrets and insecurities.
Please follow our social medial handles for updates and previews on this series.
Social Media Handles:
https://www.facebook.com/weirdgirlcomics
https://www.instagram.com/weirdgirlcomics/
What will be available:
The Makeup Toolbox Chapter 1 First Launch Booklet (English and Chinese)
The Makeup Toolbox merchandise