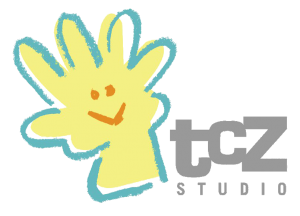 (The Creative Zone Studio)
" We enjoy the passion and fun of creation, with the goal of producing high-quality works for the international market! "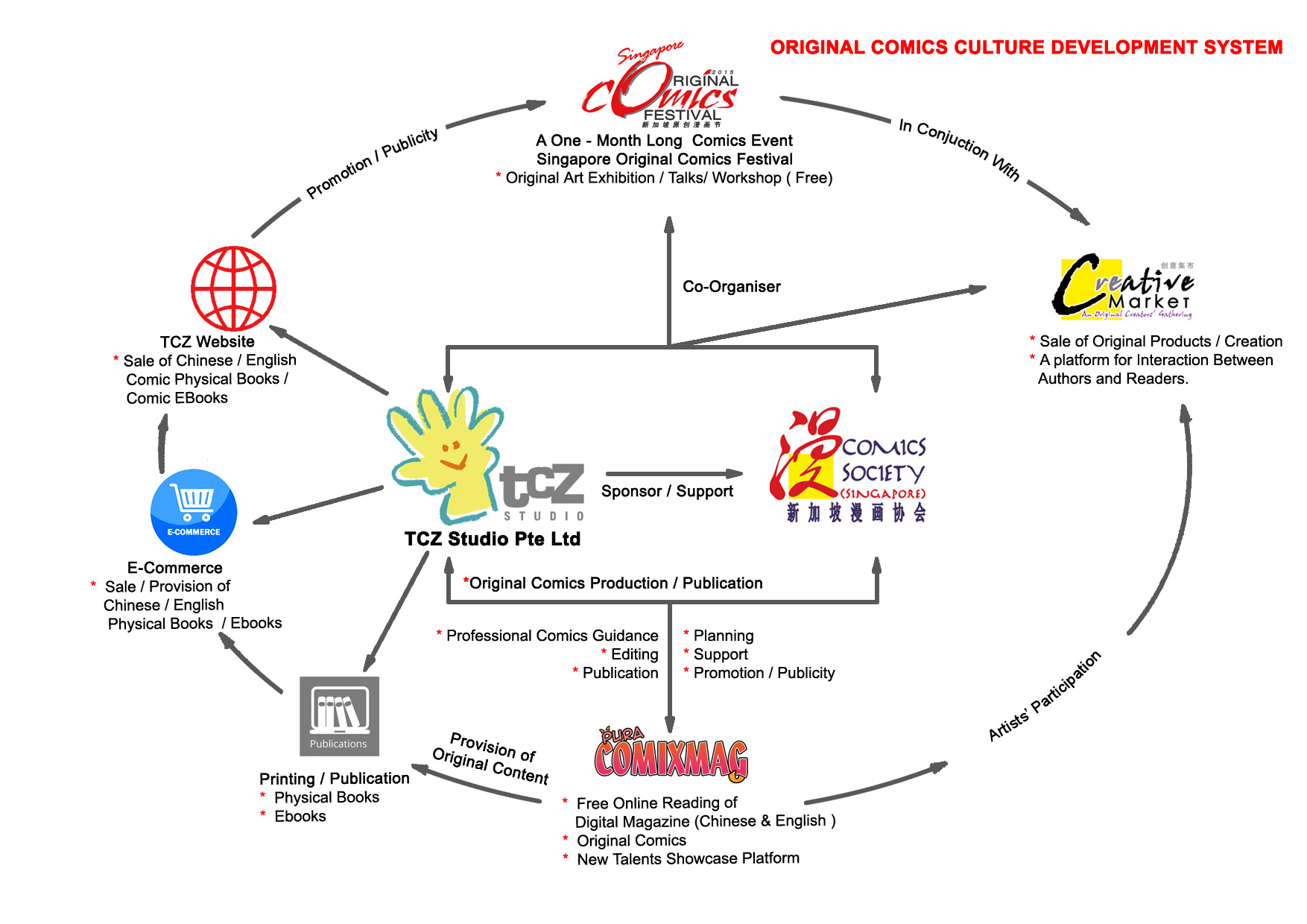 TCZ Studio Pte Ltd (The Creative Zone Studio) was established in 2001 by local veteran comic artist ,
Mr Wee Tian Beng.TCZ Studio Pte Ltd is amongst the most successful original comics publishing firms in Singapore.
TCZ studio has published "The Celestial Zone" by Mr. Wee Tian Beng & "Dream Walker" comic
series by Miss Yeo Hui Xuan (more than 200 merchandises) which garnered both local and international readers.
Recently, TCZ Studio published comics had been translated into 11 different languages:
Simplified Chinese , Traditional Chinese , English , French , Spanish, Vietnamese, Indonesian , Thai ,
Japanese, Korean and German.
TCZ Studio endeavors to continue its mission of publishing quality original comics, explore,
develop potential comics' new talents and be a forerunner in the local comics industry.
TCZ Studio focus on:-
01. Original Contents Creation and Production
02. Original Comics Publication
03. Original Comics Distribution
04. Original Comics Printing
05. Original Digital Comics Publication
06. Professional Comics Creation Courses
07. Special Comics / Illustration Projects
08. Animation, Comic, Gaming Interactive Media Production
09. Singapore Original Comics Festival (SOCF) & Singapore ComiFest established by TCZ Studio, organised by Comics Society (SG)
10. Pura ComixMag Digital Comics Magazine published by TCZ Studio, supported by Comics Society (SG)